Inspections of Lifting Machinery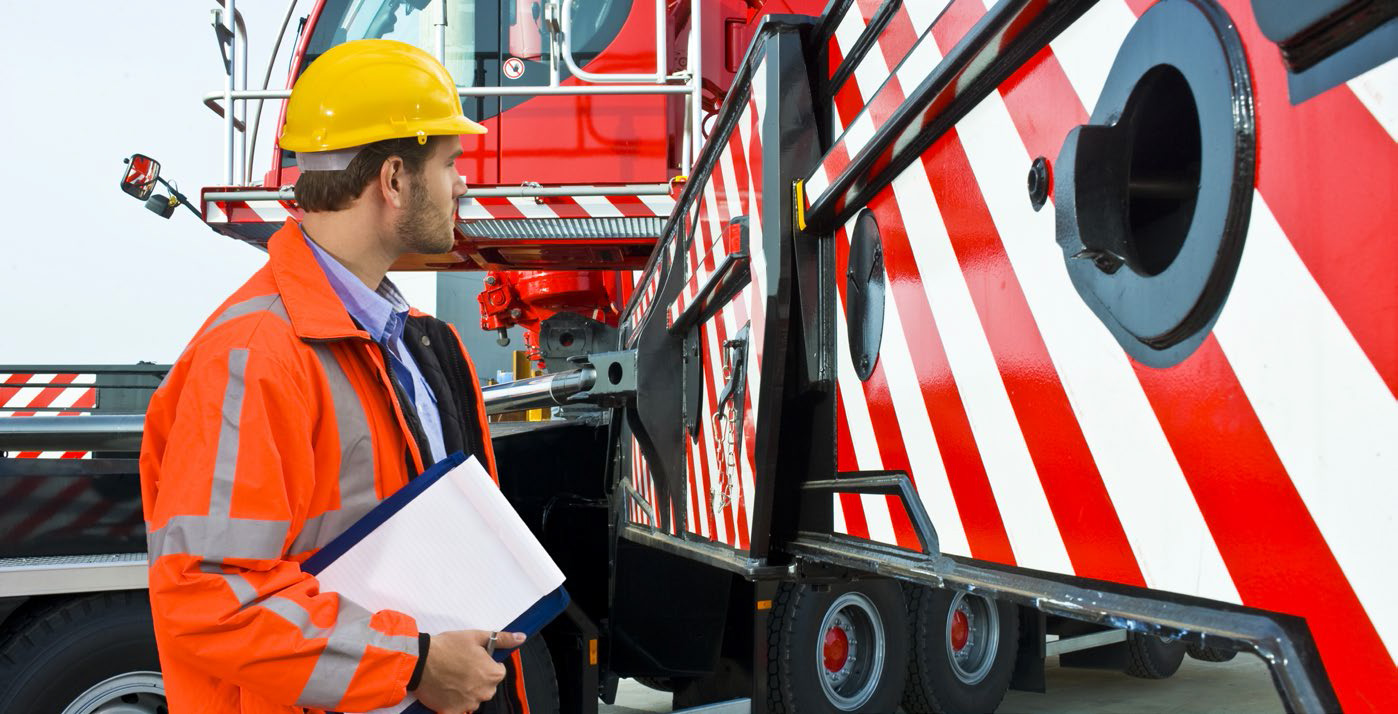 Technical inspection is important part of Ti kran servis s.r.o., it is focused on mechanical parts of equipment. This work is done by inspectors of lifting machinery and equipment, they are certified by TIČR and TISR for this type of work.
Inspectors have many years of experience, which they get during work at different working areas and construction sites all over Czech Republic, Slovak Republic and abroad.
Technical inspection provides:
Revisions, revision tests, inspections, specific assessments, verification tests and checks of mechanical parts of lifting machinery and equipment according relevant standards.
Specific assessments of mobile cranes according ISO 12 482-1.
Tests after repairs of lifting machinery.
Tests and checks of winches and single-purpose tools.
Periodic checks of lifting and suspending equipment.
Trainings of riggers, crane operators, authorized persons (lifting machinery
and equipment users), specialized technicians (operations technicians of lifting
equipment), including issue of license (or certificate).
Authorization extension for mobile crane operators for different crane types.
Validating of technological procedures for manipulation, including proposing of suitable lifting equipment for lifting and suspending of loads.
Validating of technical documentation of lifting machinery in lifting.
Participation in difficult manipulation with loads by using the cranes.
Investigation of incidents, failures and injuries during works of lifting or electrical machinery.
Safe working procedure elaboration for safe crane operations.
Risk analysis elaboration for crane operations and load manipulations.
Consultancy in lifting field.